Flowline Wedgewire Screens
FLOWLINE WEDGEWIRE SCREENS are superior for retaining media, filtering and sizing. Compared to wire mesh and perforated metal, wedge wire continuous slot screens have more open area, have very precise openings, are stronger and more durable, are virtually non-clogging and reduce media abrasion.
Wire mesh and perforated metal may be less expensive initially, but wedgewire screens offer easier installation and long-term operating and cost benefits. Wedgewire screens have maximum design flexibility and can be constructed in a wide variety of shapes and sizes from a variety of corrosion resistant alloys such as type 304, 316, 316L, 321, and 410S stainless steels, as well as nickel alloys such as C-276.
FLOWLINE WEDGEWIRE SCREENS are all-welded for strength. Each intersection of rod and wire in a wedgewire screen is welded. The strength achieved by this method offers several vital benefits:
Reduced costs, since wedgewire screens have a very long life
Greater resistance to stresses of differential pressure and temperature cycling
Wedgewire has precise slot sizes
Precise slot sizes are available to meet system requirements. Screens can be fabricated with slot openings from 0.025 mm to 12.5 mm in 0.025 mm increments to dependably retain catalysts, resins, or filter sands of even very small size particles.
Wedgewire has low head loss
The high open area of wedgewire screens contributes to low head losses through the screen surface.
Wedgewire is non-clogging
Wedgewire screens are fabricated by helically wrapping parallel support rods with a continuous V-shaped wire. The uninterrupted slot formed by this procedure allows only two-point contact of particles in the screen slot to minimise clogging. This means:
Maximum effective flow area and operating efficiency are maintained
Costly downtime for cleaning plugged screens is minimised
Wedge Wire is Economical
Economy is achieved through the simple design, which results in a screen with low initial cost, minimum maintenance needs and simplified installation.
Reduced Installation Costs
Costly support media can be eliminated
Components are easily assembled
Reduced operating costs
The non-clogging slot design results in low head loss for reduced operating costs and reduced downtime due to plugged screens. High strength and durability limit the possibility of screen failure and loss of media.
Reduced maintenance costs
Due to the smooth surface and rigid construction, abrasion of media particles is eliminated, increasing the effective life of expensive media, resulting in longer intervals between cleaning cycles. Screens constructed with wedgewire have significantly greater durability than perforated metal and wire mesh.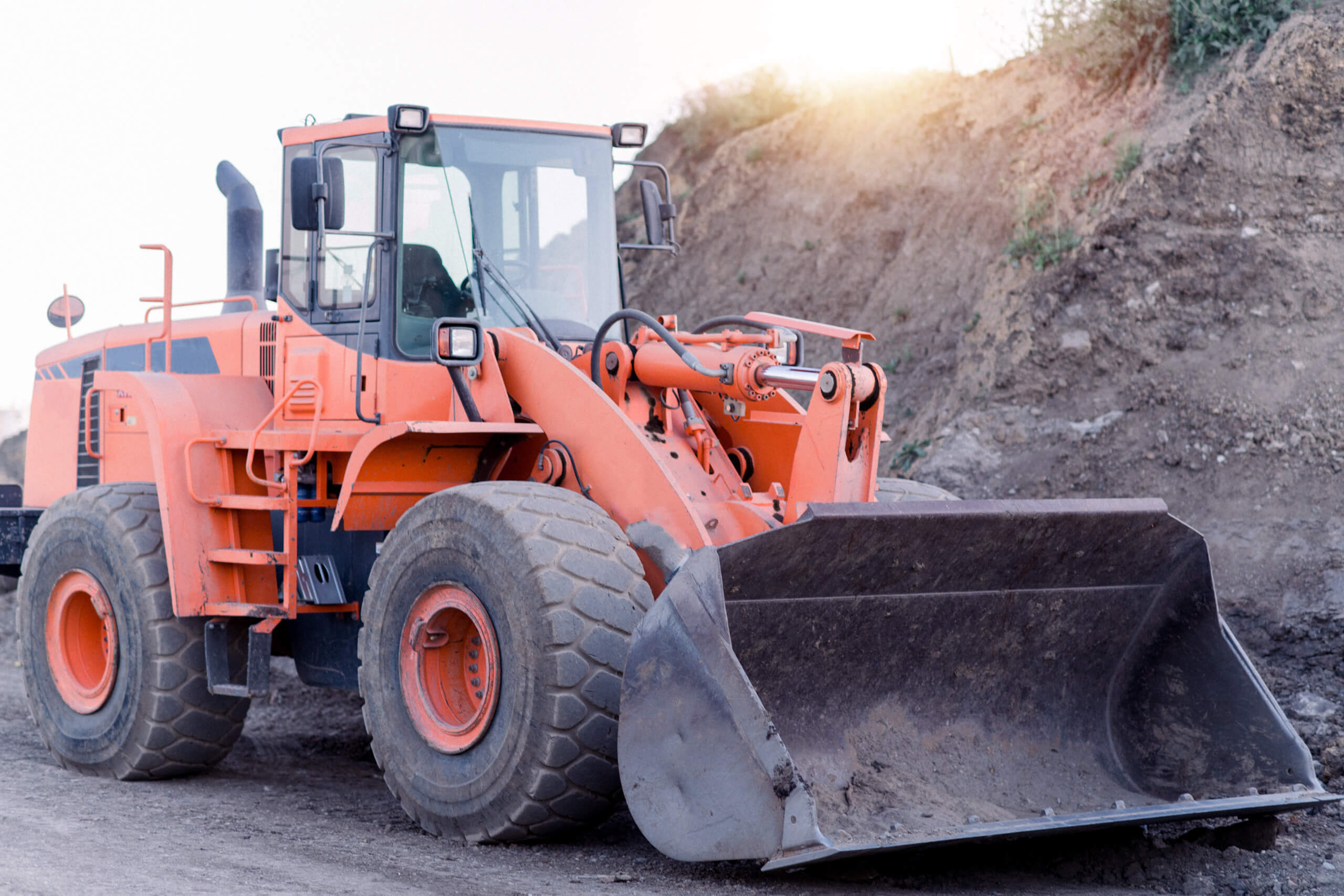 WEDGEWIRE FREQUENTLY ASKED QUESTIONS (FAQ)
Q. What is the standard size?
A. Due to the near-infinite possible combinations of slot size, wire profile, wire length, rod profile and spacing, rod length and alloy requirements for the immense variety of applications, wedgewire screens are all custom manufactured.
Q. How much does it cost?
A. Wedgewire screens are all custom manufactured. Therefore, cost per unit varies widely and must be calculated on a per-job basis.
Q. What is the standard slot size? What slot sizes are available?
A. There are very few applications for which the slot size is 'standard'. Ion exchange applications (underdrain laterals, media traps) commonly have slots in the range of 0.15 mm to 0.20 mm. Intake screens for fish protection in Canada generally require 2.54 mm slots and in 3.175 mm slots in the USA (larger slots may be allowed, or smaller slots required, by local authorities).
Otherwise, the rule of thumb for most applications is to size the slot at half the size of the smallest media particles, the exception being sieve bends where the slot is sized about twice the desired separation size. Screens can be manufactured with any slot from 0.025 mm (with most wire profiles) up to about 10 mm in 0.025 mm increments. Larger slots may be available, constrained by wire profile and tooling.
Q. Why doesn't a well screen (long, small diameter) work as a surface water intake?
A. When a screen is buried in the ground, such as well screens or infiltration galleries, the surrounding pack provides distribution so that flows are nearly uniform over the entire screen surface. A screen in open water does not have a 'surrounding pack' and thus must be engineered to balance the flow velocities.
A long, small diameter screen may have the same screen area and therefore the same average velocity, but nearly all the flow occurs at the outlet end, with very little (or none) of the flow happening at the closed end. The high flow velocities at the outlet end are much higher than those allowed for fish protection and suck debris onto the screen and clog it much more quickly. This causes the high velocities to migrate along the screen until they reach the end, having clogged the entire screen.
FLOWLINE SIEVE BEND screening units are the answer to many dewatering, sizing and wastewater clean-up problems. Typical uses are sewage treatment, laundry wash water clean-up, poultry, fish, fruit and vegetable wastewater processing, minerals processing, coal preparation, paper production, textile plants and many more. A sieve bend consists of a concave curved profile wire screen mounted in a frame with the screen openings perpendicular to the flow. A curved screen has greater capacity than a flat screen due to the forces exerted as the material flows against the curved surface.
Sieve bends are also known as DSM screens, after Dutch State Mines, which introduced the sieve bend as a static sizing screen with ten times greater capacity than conventional vibrating screens. As slurry flows down the screen, each wedgewire's sharp leading-edge slices away a thin layer of water and small-particle solids. Larger particles continue down the screen surface, with much of the liquid removed. Separation size is considerably smaller than screen openings, usually about half the opening size.
FLOWLINE SIEVE BEND FEATURES
Low headroom: Only 1.1 m tall for the 900 mm arc length unit
Energy efficient: Operates with no moving parts and with no energy input
Space efficient: Treats up to 122 litres per second per square metre of floor space
Quiet operation: No moving parts means no mechanical or electrical vibrations
Accurate sizing: Can be used for sizing solid particles down to 0.2 mm
Low maintenance: The profile wire screen resists clogging by near-size particles, while the all-stainless steel construction ensures a long, corrosion-free installation
Easy screen replacement: A typical screen can be replaced in ten minutes with no tools
Flexible design: We can supply units with any features required